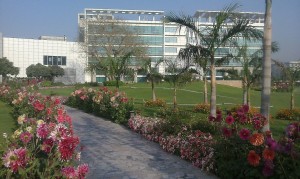 To get new revenue opportunities and widen customer base, Indian company HCL Technologies and US-based Information Technology (IT) services company Computer Sciences Corp. (CSC) has formed a strategic partnership. It will help their clients to upgrade IT systems and transition to the newer cloud computing technology.
They will open their first delivery centers in Bangalore and Chennai. These centers will lower the costs and risks for their clients moving to the cloud.
Both the IT companies, HCL and CSC will help their clients to move from old technologies to cloud-enabled platforms by creating an application modernization delivery network.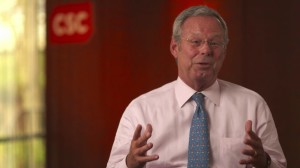 "This is the new emerging market opportunity where we will be creating new businesses for both the companies," said Mike Lawrie, president and chief executive of CSC. He added that these the competition will continue between these two companies in other areas.
"A lot of money is involved in making such solutions; thus we need partnership with other companies to pool in resources. It's difficult for a company to pursue it alone," said Anant Gupta, president and chief executive of HCL Technologies. He estimated the market, the two companies will target under the alliance is worth $8-12 billion a year.
The global market for applications services is $210 billion in 2014.
"This will surely help HCL for getting access to US government and public market" an expert said.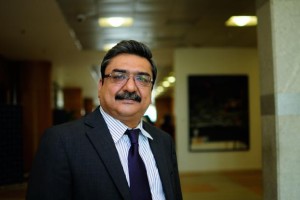 Both HCL and CSC has significant presence in many IT segments, but this partnership doesn't come as a surprise, an expert said. Many of these big IT companies will compete in many segments in multiple markets, it is not common that the rival companies will work together to support their clients.
Focus of HCL is on infrastructure management services for growth, but it needs to get other projects to gain incremental revenue.
Both HCL and CSC will try to get different sectors also including telecom and banking. AT&T Inc. is the first billed client for which both the companies will work together as a partner. 🙂