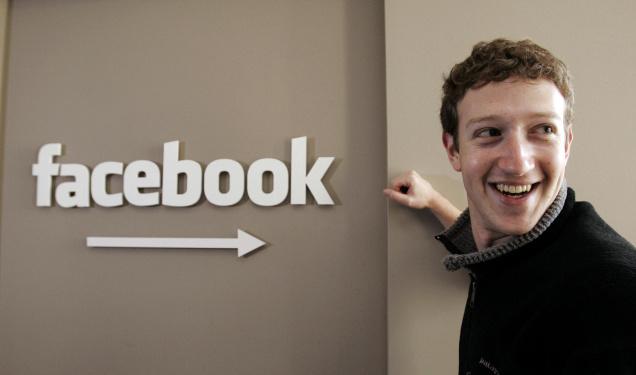 Facebook is preparing to launch an app which will give users an option to share their posts anonymously with each other. This standalone app may also have health-focused features to connect users suffering from same illness to create a support network.
According to the news, the app will allow users to have discussions about topics "which they may not be comfortable connecting to their real identiy".
A few months back, Facebook CEO Mark Zuckerberg announced that the release of new standalone apps would be a priority for the social networking site.
Recently one messaging app called Slingshot has already launched by Facebook. The Facebook Messenger has already been downloaded over 500 million times on Andriod-based devices. Facebook-owned Instagram has released a standalone private messaging app called Bolt.